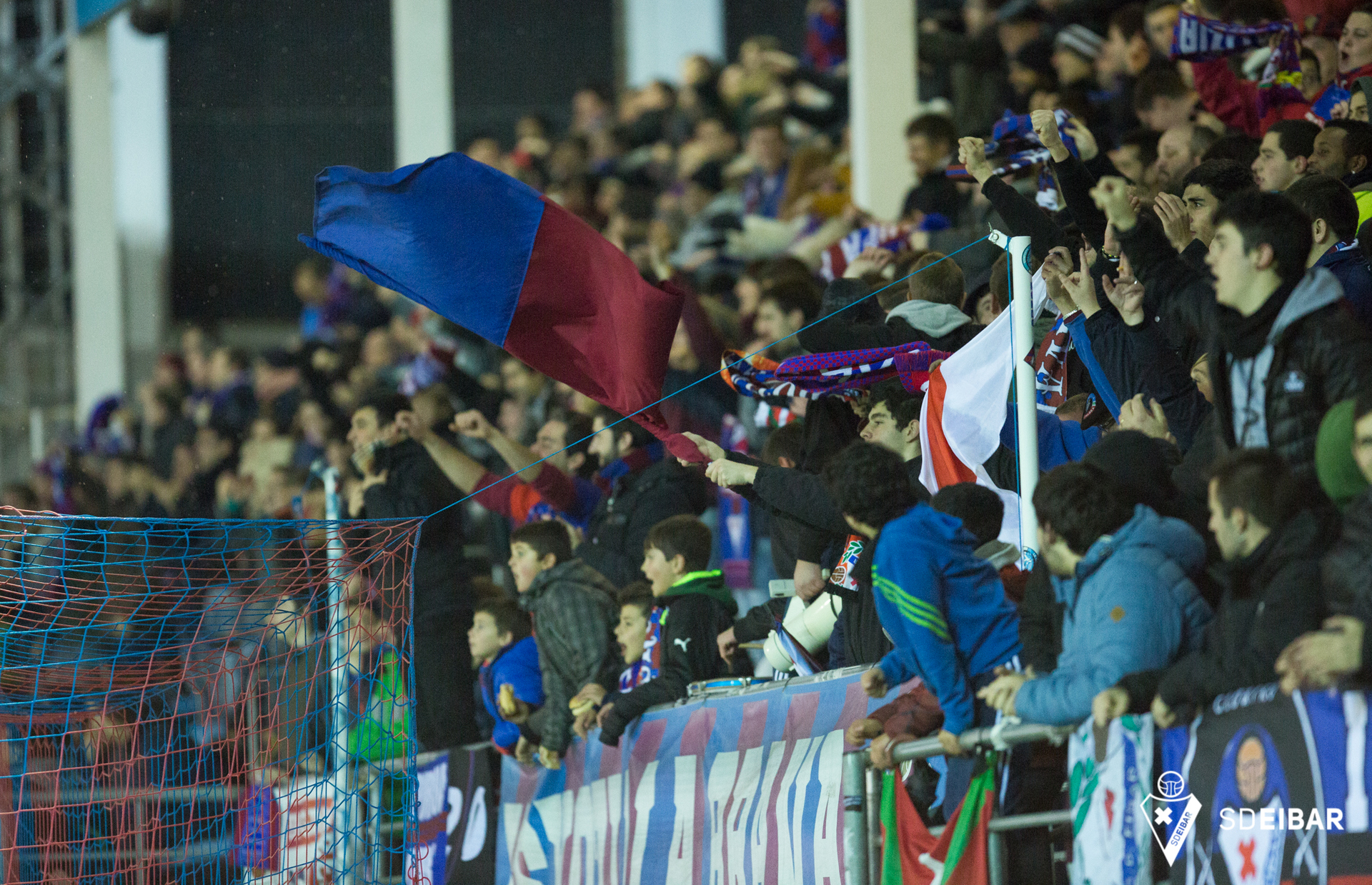 Viajes Premier organising two types of journey for the Atlético de Madrid-SD Eibar match
The match will be played at the Vicente Calderón stadium on Saturday 6 February at 16:00
Viajes Premier, the official SD Eibar travel agency, has organised two separate journeys to Madrid for the Atlético Madrid-SD Eibar match to be played on Saturday 6 February at the Vicente Calderón stadium at 16:00.
One option is a day trip by coach, departing at 09:00 and returning to Eibar after the game. The price in this case will be 50 euros and a group with a minimum of 30 people is required.
The second option, also by coach, includes accommodation and breakfast in a four star hotel in Madrid and transfer to the stadium (round trip), with a price per person of 100 euros and a minimum of 40 people needed to sign up in order for the trip to be organised. The departure will be on the day of the match at 08:00 and the return will be on Sunday 7 February at 16:00.
In both cases, the tickets to the match are guaranteed but not included in the price.