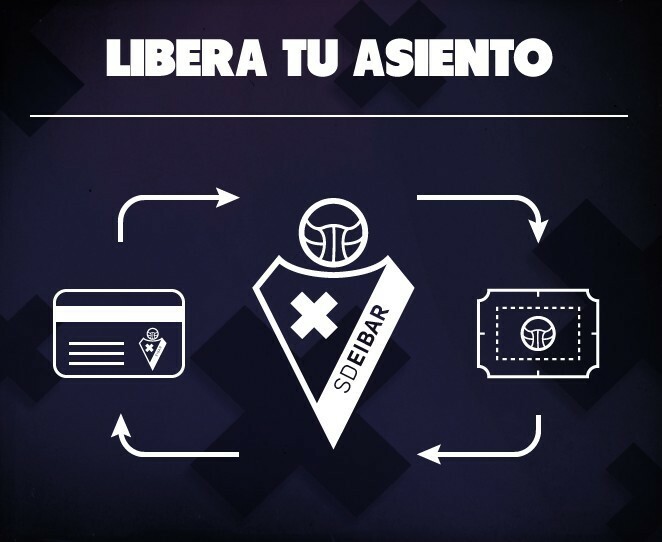 Tickets for Atlético Madrid game virtually all sold out
Those season-ticket holders who are not going to attend the fixture have the option to release their seat
Tickets for Saturday's game against Atlético Madrid are now virtually all sold out (Ipurua, 18:30 CET).
Season-ticket holders who are unable to attend the game can return their ticket to the club to receive a percentage of the price of their seat, if it ends up being sold.
The Ticket Exchange Scheme allows season-ticket holders who are unable to, or who don't wish to attend any games for which their season ticket is valid, to return their seat to the club for its re-sale to other season ticket holders or supporters who are interested in attending that particular fixture.
This service sees SD Eibar season-ticket holders enjoy some significant benefits and discounts, whilst at the same time offering other supporters the chance to purchase released seats for games at Ipurua.
Season-ticket holders can release their seat in person at the club's Ipurua offices, over the phone (0034 943201831) or via the club's website.
The Ticket Exchange Scheme is available 24 hours a day through the platform which be accessed via: this link