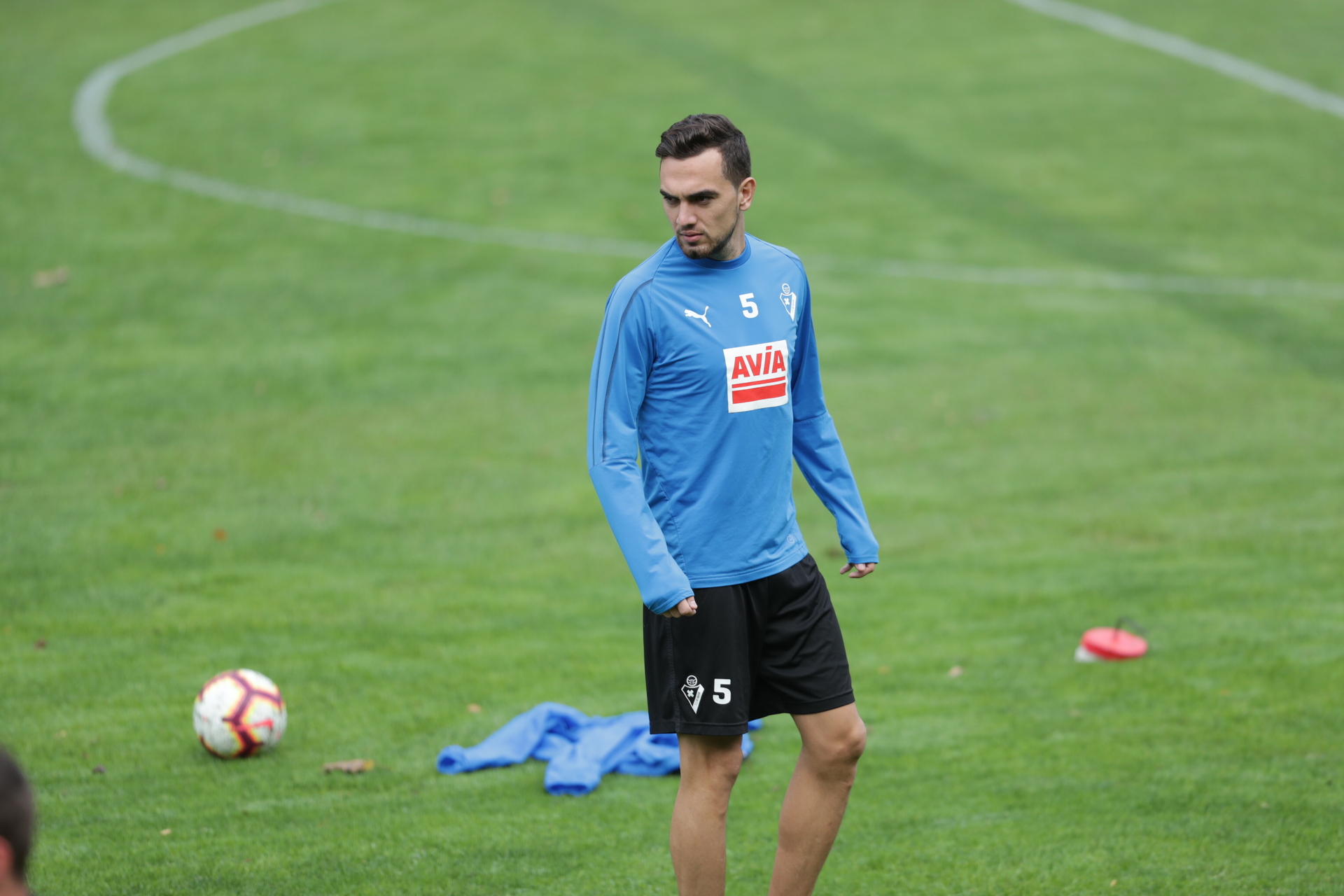 Escalante: We will try to break this Saturday the streak of Real Madrid in Ipurua
The Argentine midfielder emphasizes that "we are a difficult team" for the rivals
Gonzalo Escalante said today at a press conference that Eibar intends to break this Saturday the streak of Real Madrid, which has won all the games he has played in Ipurua in La Liga.
"We are going to try to make it difficult, the last time we were very close. This saturday, if we fight like the last time, we will have chances. "
Escalante has admitted that "you always look forward to these games." "Real Madrid always like to have respect. We are going to try and make our match difficult, as we do every time they come."
"We have been very well. We are a difficult team to face. We give everything, more than anything in Ipurua, so let's go out as we go every weekend. we become very strong at home, we put a lot of intensity. "
On the presence in the rival dressing room of his compatriot Santiago Solari, he said that "it is always nice to meet Argentines", but he did not want to talk about the situation of Real Madrid. "I do not like to talk about the other teams."
Gonzalo Escalante has referred to his colleagues Marko Dmitrovic and Pedro León, who have undergone surgery this week. "They are people that we love a lot inside the locker room. We hope they are soon with us. "